Prevention & skin examination
In order to detect skin cancer early and treat it easily, you should undergo a skin examination by an experienced dermatologist annually.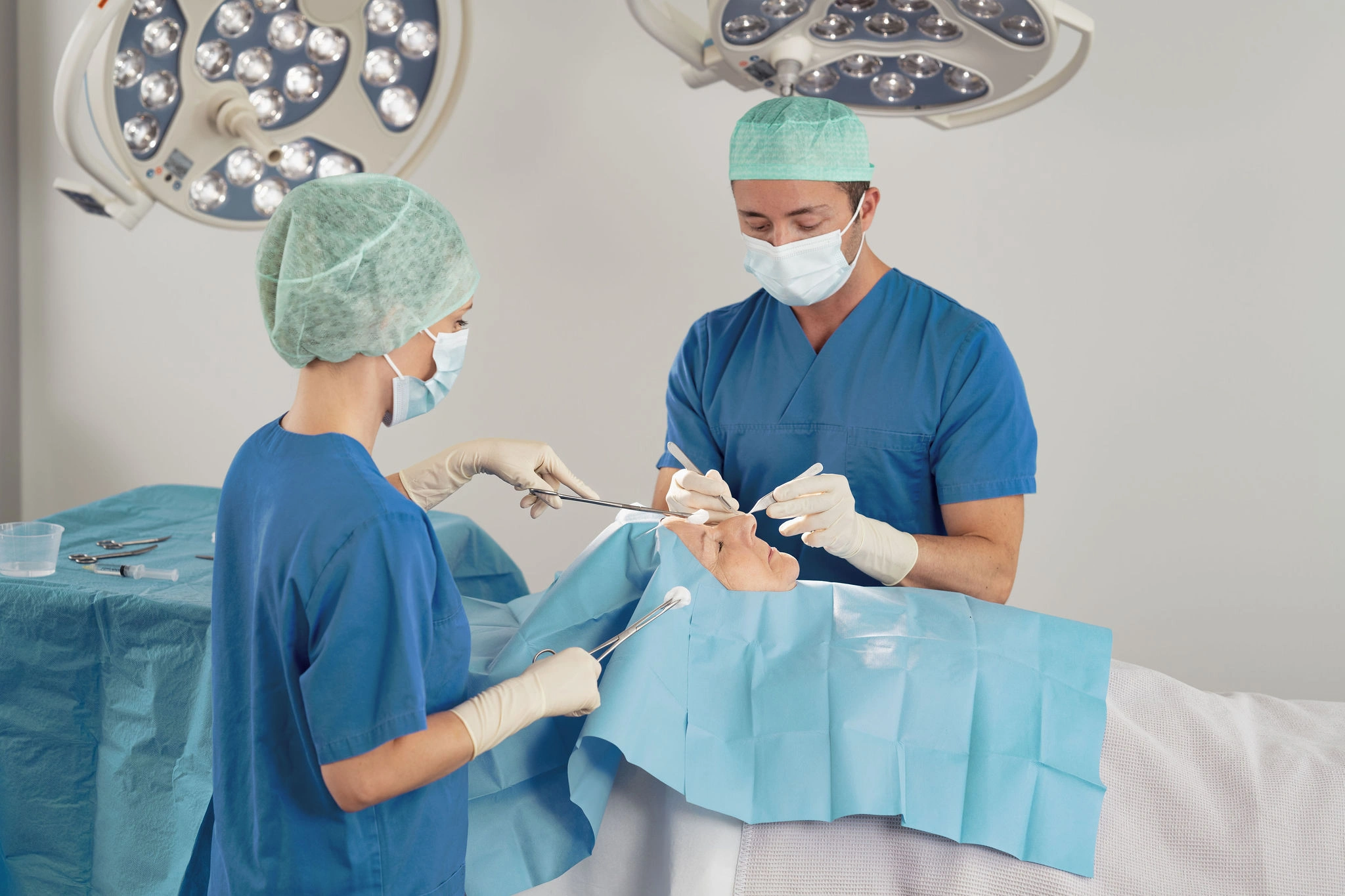 Your route to healthy skin
1
Initial consultation
We examine your skin for any irregularities. Changes are examined using a dermatoscope. Irregularities are documented with photos or biopsied for further investigation in the lab.
2
Diagnosis & plan
We analyse the results of the examination and discuss the different treatment options with you.
3
Operation
We remove the tumour in our internal operating theatre.
4
Aftercare
Depending on the type of cancer, we remove the surrounding tissue during a subsequent appointment. We then examine your skin at regular intervals.
Tho P.
«I am very happy that I visited this clinic a long time ago and have already had optimal treatment there several times.... Everything is extremely professional and competent. My skin has recovered very well from years of sun damage. Dr. Michel is extremely competent in consultation, examinations and the procedures. ...»
Emra E.
«What I find very pleasant is Dr. Michel's calm manner, his analytical and competent approach and explaining the problem in a simple way and outlining the procedure.
He is the only dermatologist where I have been able to see clearly noticeable improvements in my skin after each treatment.
I can highly recommend Dr. Michel at any time!»