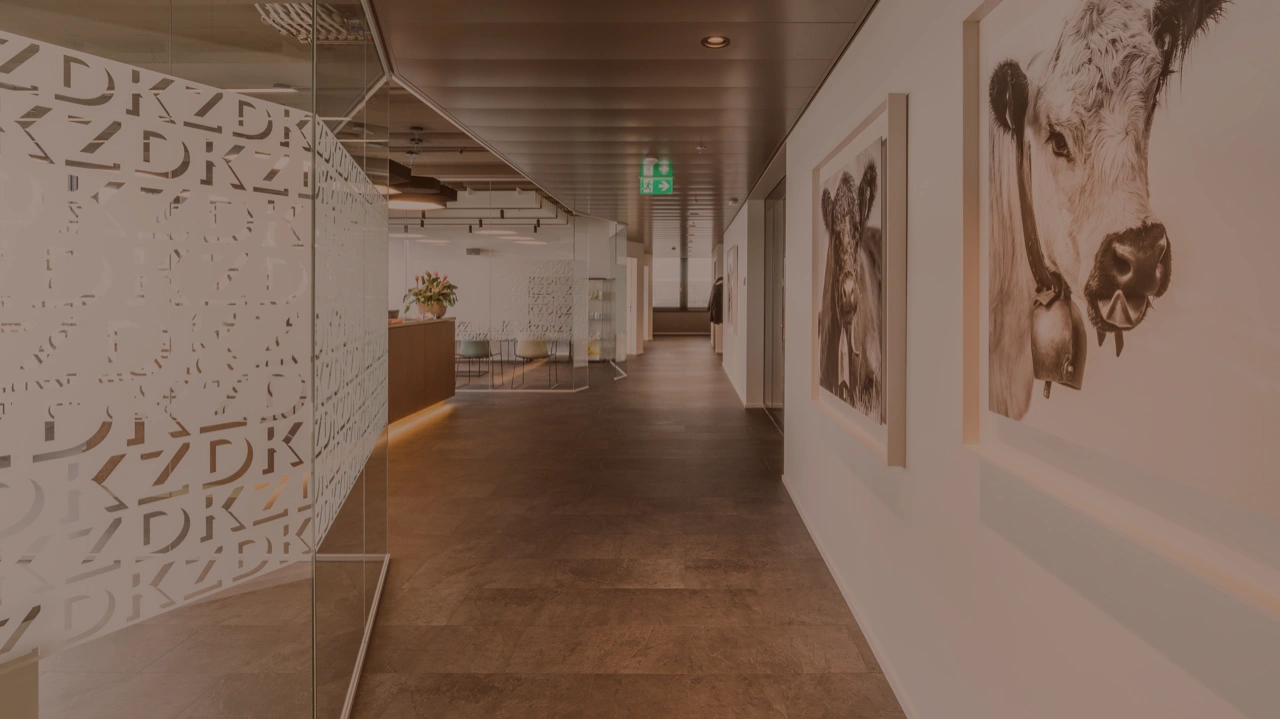 Daniela B.
«Just great! After searching for years, numerous consultations with specialists, where I felt more like a guinea pig, the DKZ was recommended to me. With relatively little hope of success, I attended an appointment: they helped me (medically and cosmetically) and (almost) without cortisone!»
Sandor C.
«Very friendly and helpful staff. Ms Farzkenary is the best. I can't recommend her highly enough!!! »
Priscilla G.
«Professional staff and Dr. Piotr Michel-Dziunyc amazing consultant. He will help you to make an informed decision. His new team member Ms Lauren Saunders supported and follow up my last treatment. Extremely happy with all the treatments and guidance.
»