Specialists for your beauty
And for the Skin Therapy & Medical Cosmetics division.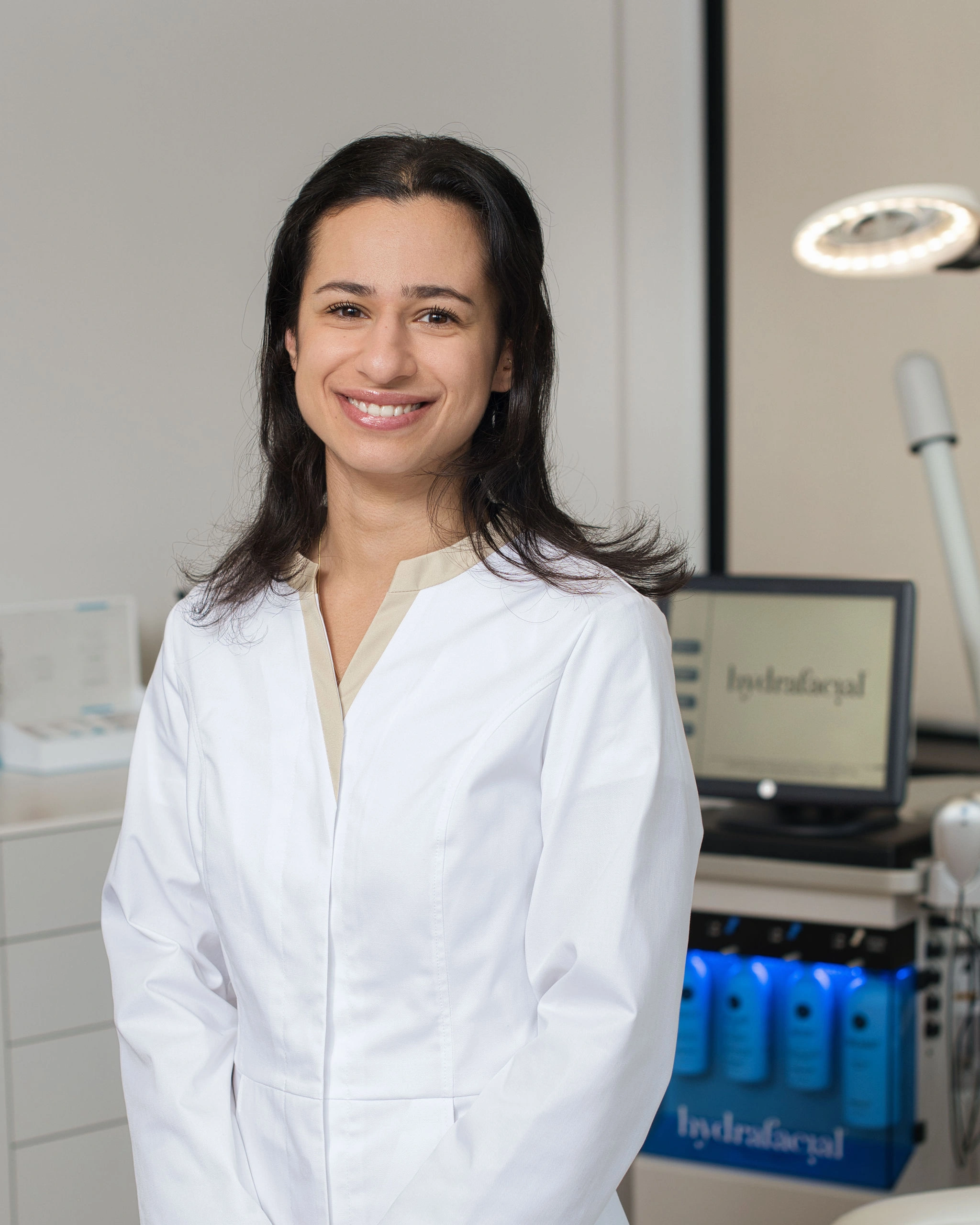 Saffa Farzkenary
Skin therapist with a Bachelor of Health in Skin Therapy, Utrecht University of Applied Sciences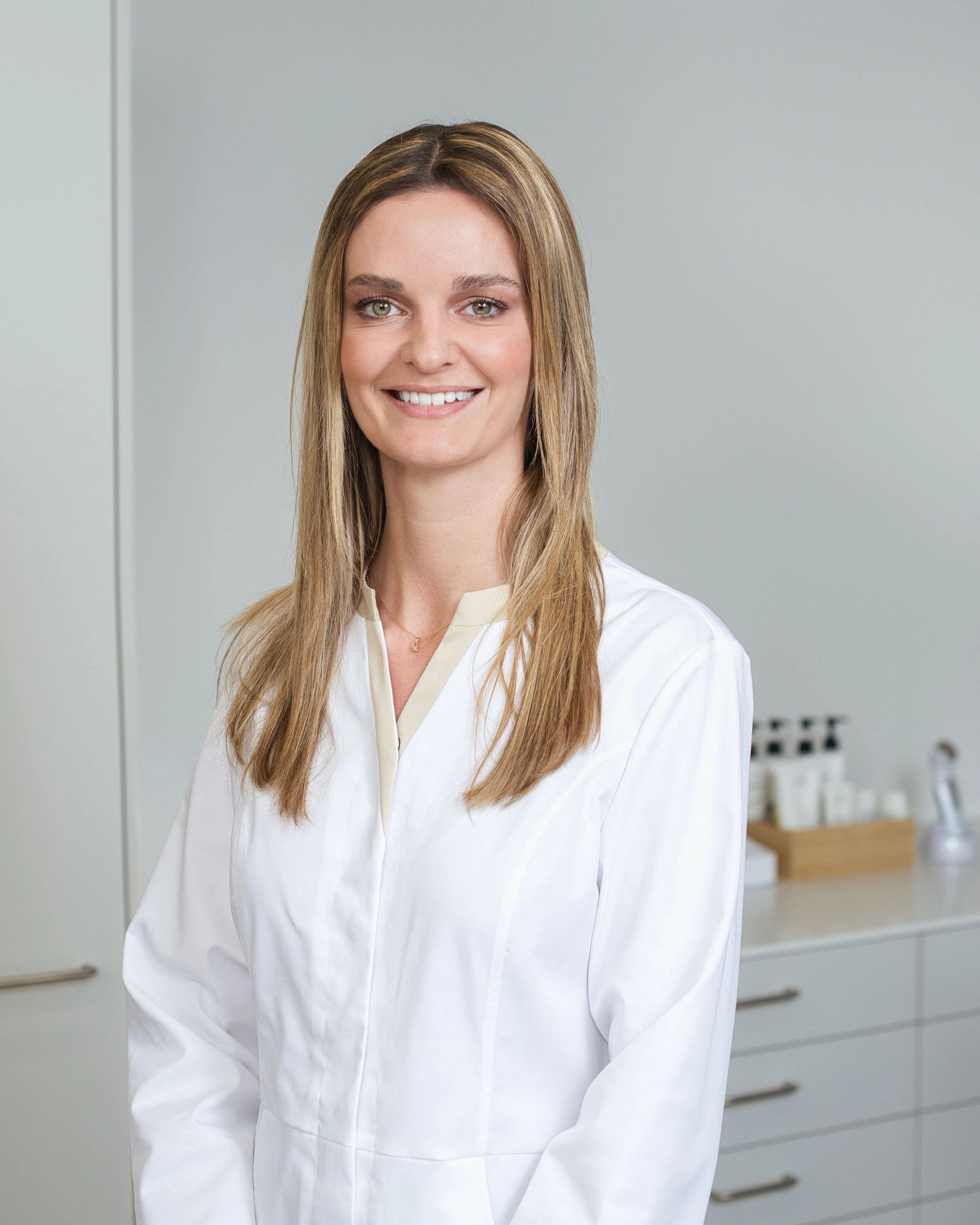 Eveline
Janssenswillen
Medical beautician with a Bachelor in Education Beauty & Master of Training and Education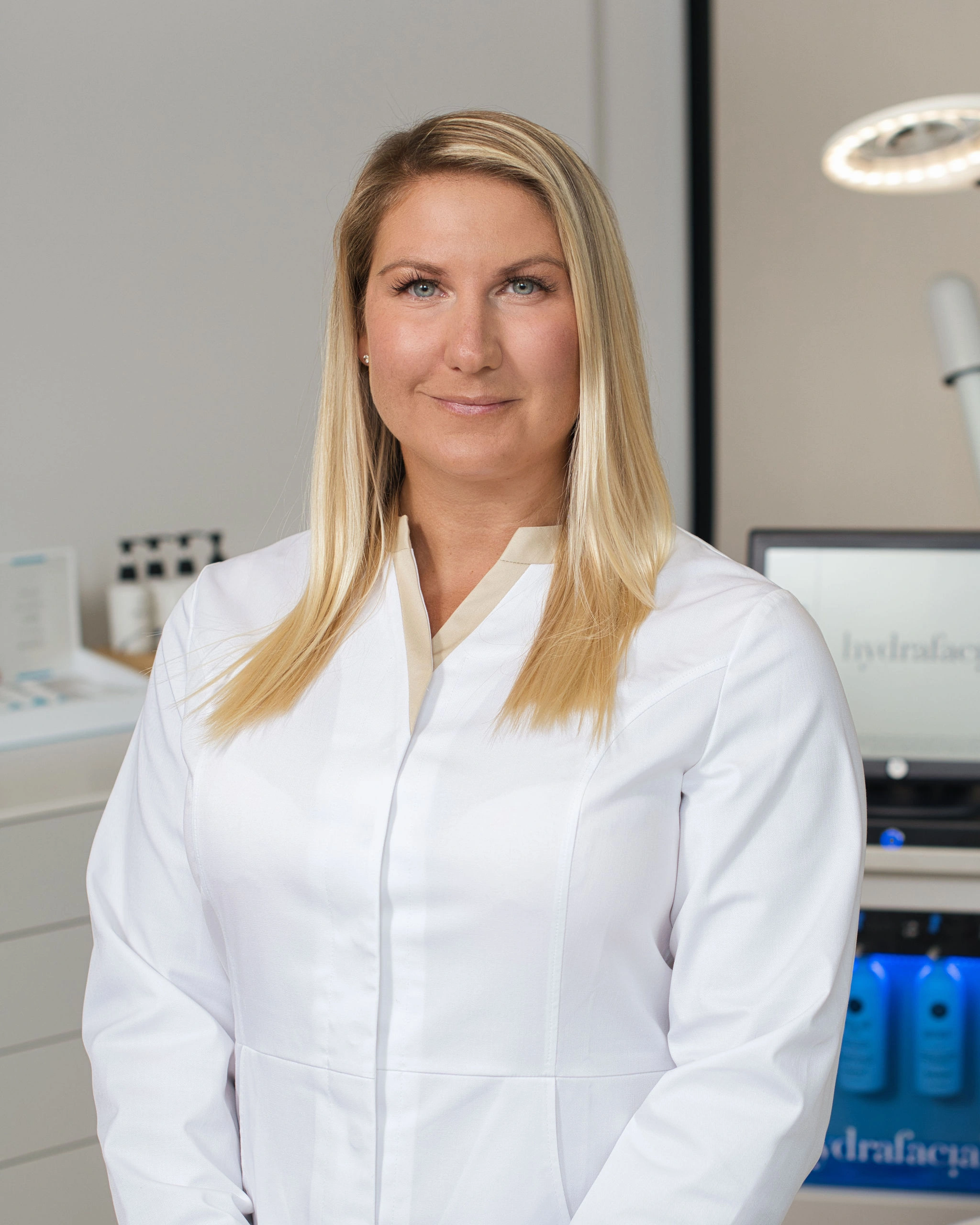 Lauren Saunders
Aesthetics Assistant
Judith S.
«Super friendly staff and very professionally worked!
I was in treatment with Mrs. Farzkenary and Mrs. Hellendoorn.
I can only say that I felt mega understood and they are very professional dealt with me and my complaints!...
Thank you from the bottom of my heart to Mrs. Farzkenary and Mrs. Hellendoorn!»
Valérie M.
«I had multiple treat­ments at the clinic with Ploon Hellen­doorn. She is abso­lutely amazing.
I always felt that I was in very capable hands, she was always very nice and super patient with me.
Highly recommend.»