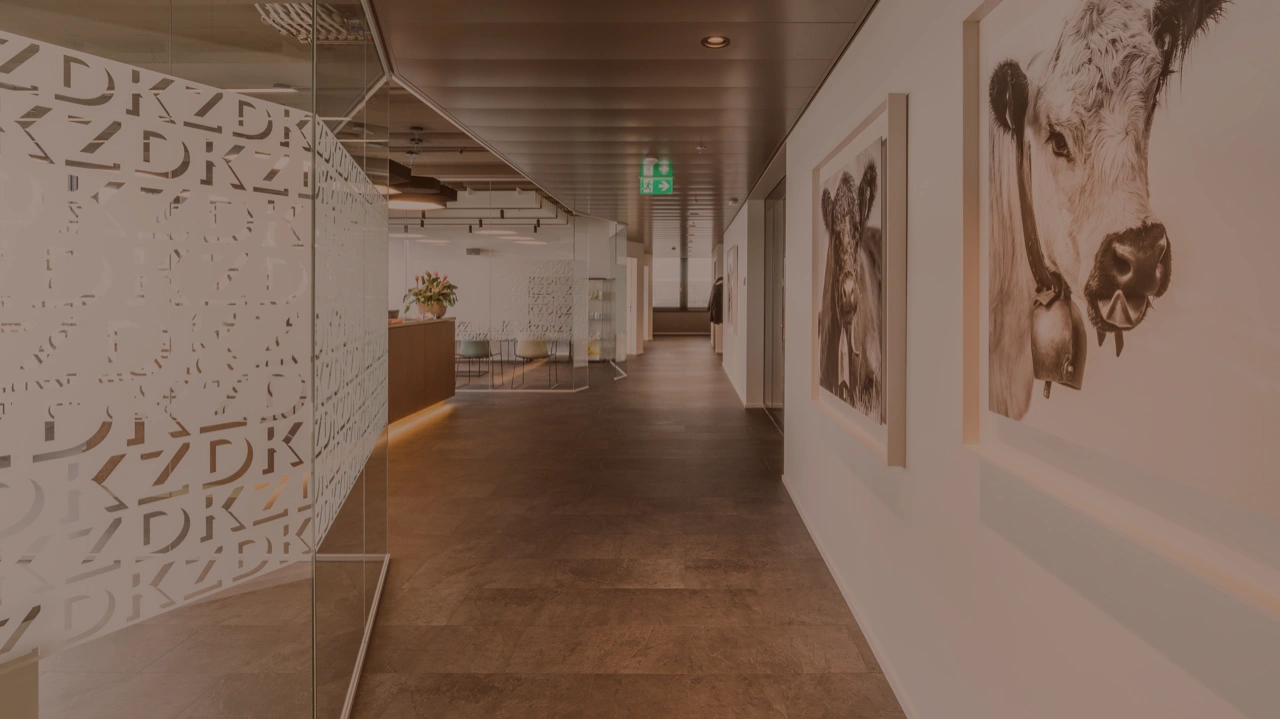 Daniela B.
«Einfach nur TOP! Nach jahrelanger Odyssee, vielen Konsultationen von Fachärzten, bei denen ich mich eher als Versuchskaninchen empfand, wurde mir die DKZ empfohlen. Mit relativ wenig Hoffnung auf Erfolg bekam ich einen Termin und siehe da: es wurde mir geholfen (medizinisch wie auch kosmetisch), und das (fast) ohne Cortison!»
Sandor C.
«Sehr freundlich und hilfsbereit Personal. Frau Farzkenary ist die Beste. DKZ
kann nur empfehlen für alle !!!
»
Priscilla G.
«Profesional staff and Dr. Piotr Michel-Dziunyc amazing consultant. He will help you to make an informed decision.
His new team member Ms Lauren Saunders supported and follow up my last treatment.
Extremely happy with all the treatments and guidance.
»
Zufriedene Patienten:innen sind uns wichtig